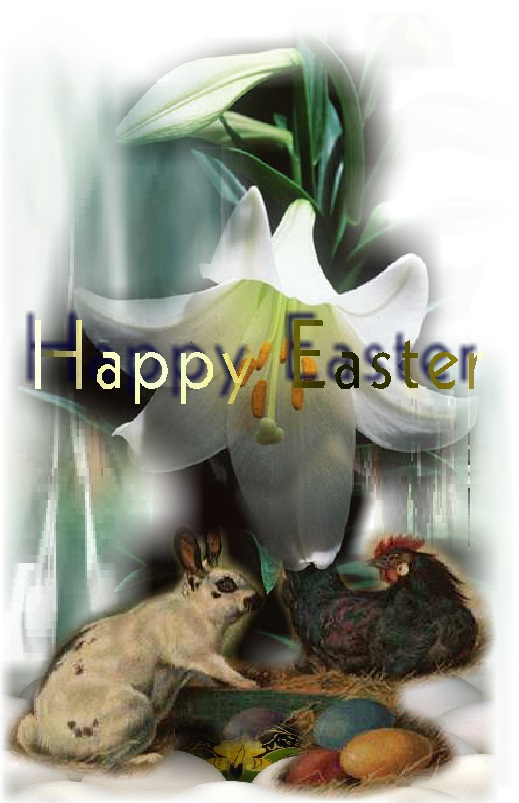 Happy Easter everybody...chow down !
Hello; well due to an upgrade error this blog is currently under construction. The objective of this restart is to repost the post that were previously here and the to proceed from there. Fortunately there were not that many lost posts so it should not take too long. The blog should be up and active by the end of this month 07/30/19.
In the mean time feel free to take advantage of the free downloads available from this site to include graphics, clip art, photos & more and feel free to explore our opportunity avenue and e-bay mall complex for opportunities, gifts and other items that may suit your need or needs.
Thank You
Wayne.