Just thought that i would let you know that i am still working on microbe technology as a plant food source chapter 4 and have decided to change it from the original idea of a literature entailing the use of wayne,s microbe rich 100% organic plant foods to a chapter of information more along the lines of plant behavior/reactions under different environmental exposures.
So stay tuned. I am still working on it.
Well i hope that your new year has been going ok. Mine did not start off bad. I decided to head to the coast to fish for some surf perch and managed to land a few nice ones. see pix.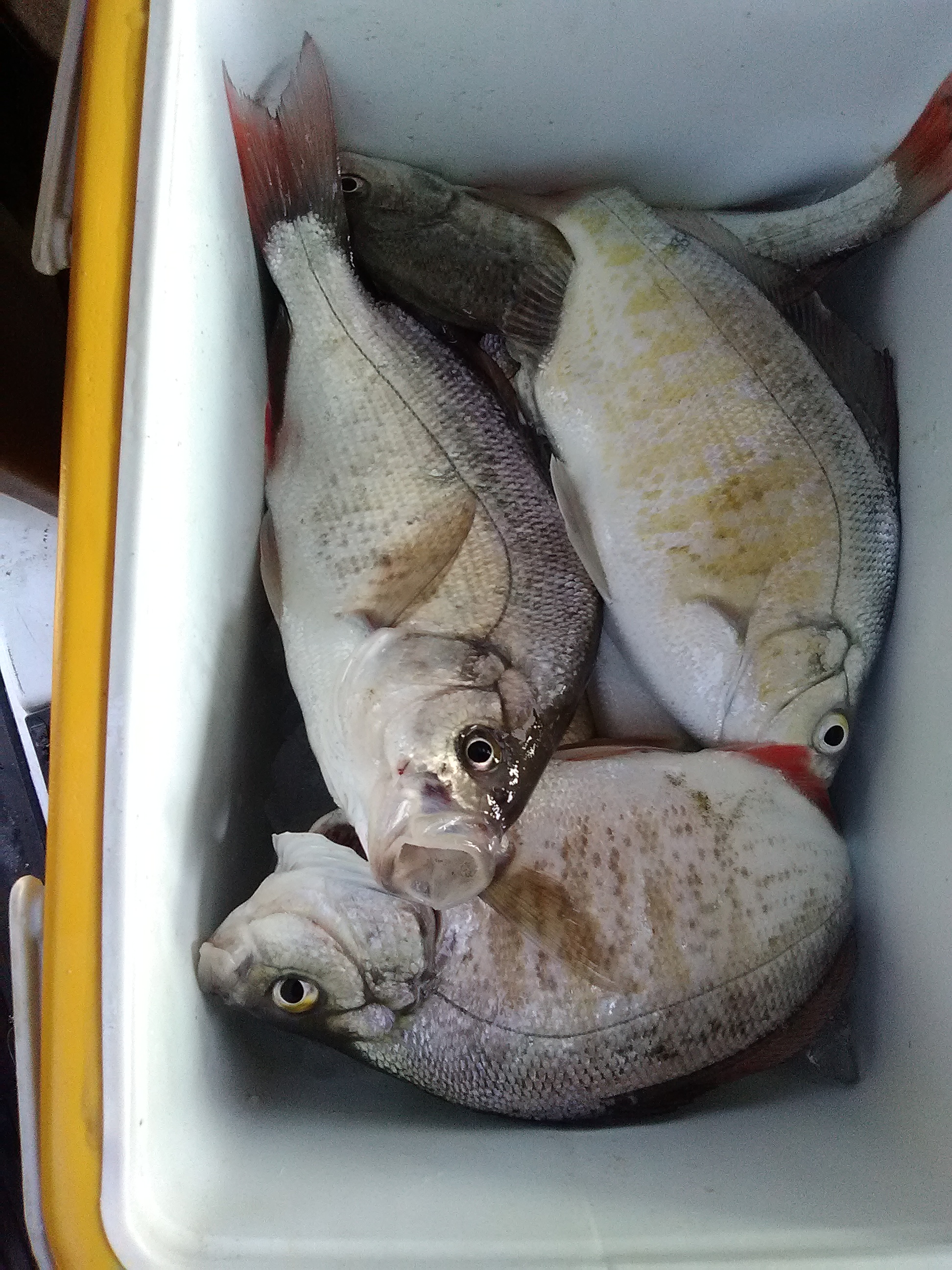 Fried up a couple so far. A good tasting fish...
Well have a good new year. Hope that your resolutions work for you.